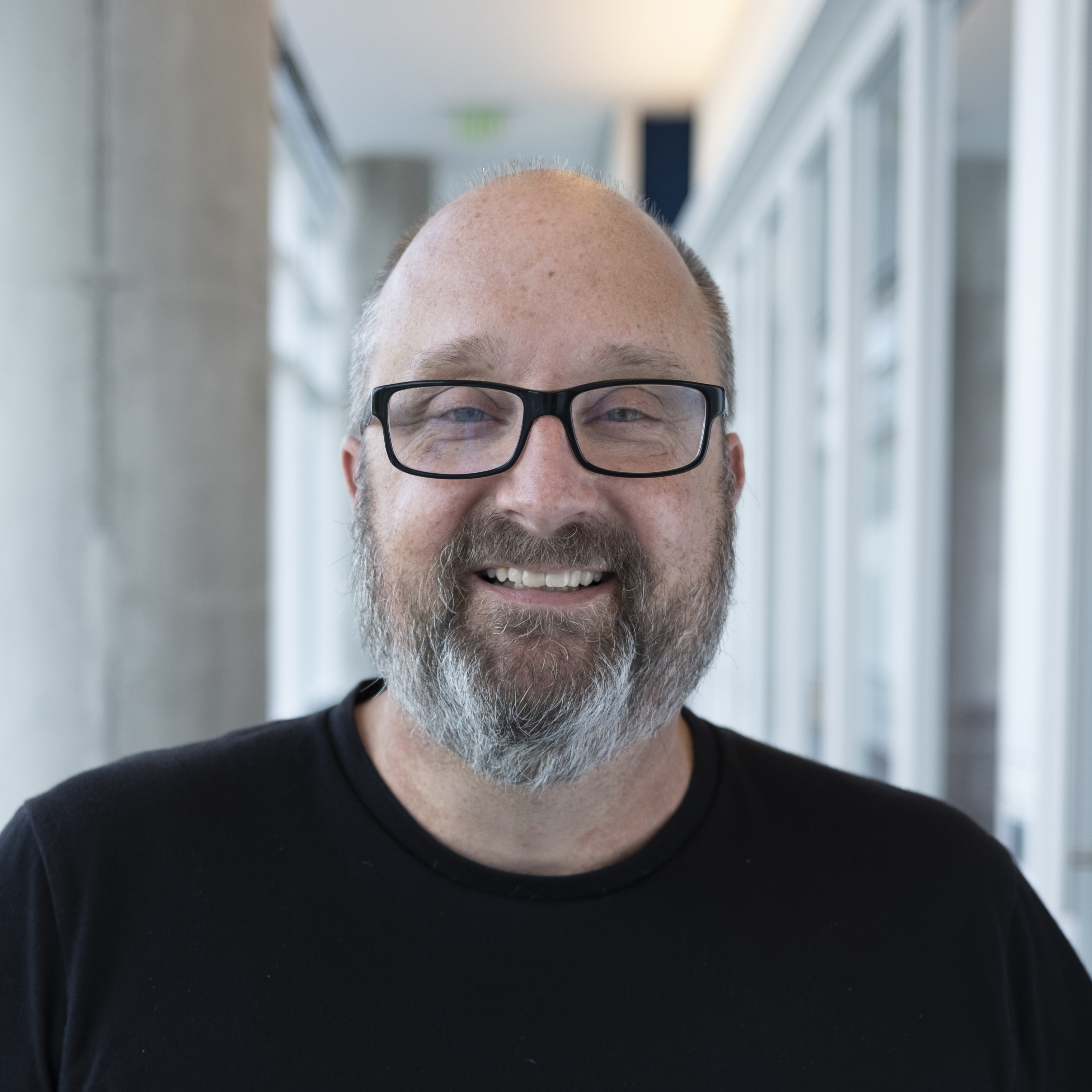 Brett Barnes
UX/UI Designer & UX Writer
UX Communication
I was a UX Writer/Designer for AT&T for more than eight​ years. This is some of my work.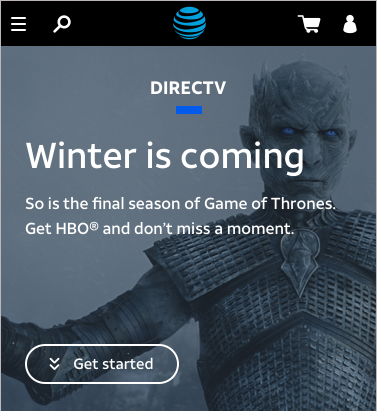 The Night King
I won't miss looking at this guy day after day. HBO had to approve all our work. Usually, they rejected it and then sent us something already approved. I could have just taken something they had previously approved, but I like to keep pushing.
Customers told us commercials suck
Our marketing team wanted the headline to be the product name, "True Cloud DVR," but after extensive research and interviews with customers we learned that the top reason for subscribing to a streaming DVR was to skip the commercials. I followed the research and conversions went up 18%.
Reducing errors
Customers were missing the terms & conditions checkbox and getting an error message. I changed the language to make it more engaging, made the checkbox as big as the other form-fields on the page, and framed it all. Error message triggers for the terms & conditions checkbox dropped by 63%.

This seems like a simple fix, making changes to highlight the text, and it can be in moderation and usually only when customers need it. It takes experience to know when this type of fix will work or just get lost in a mess of attention-grabbing design elements.
First steps and action verbs
Through research, we learned that our users needed action verbs; they needed to know that this was a place to take action. We also needed to allude to the fact that once they selected a TV package, other options like premium channels will come afterward. So, the headline became, "First, select a package."