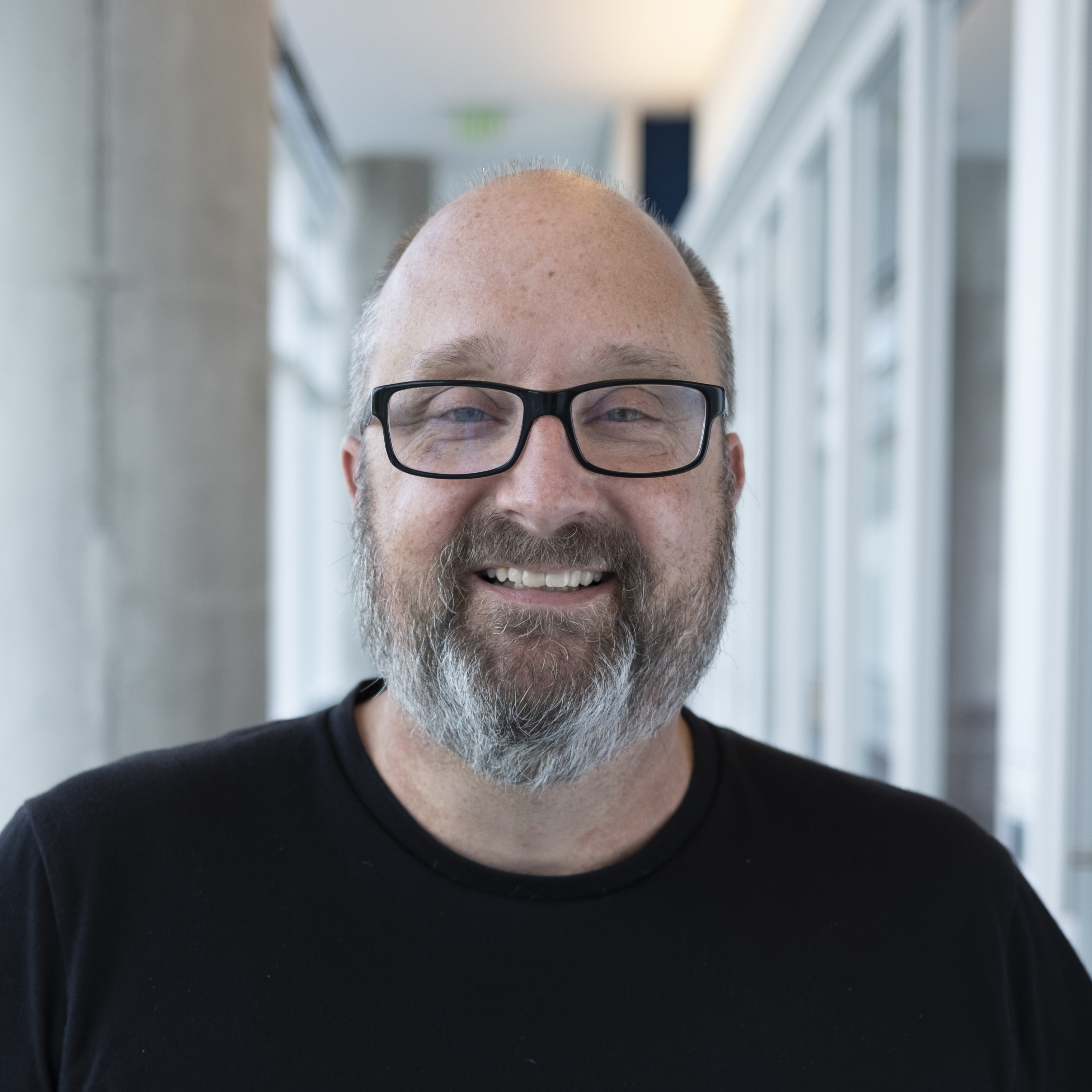 Brett Barnes
UX/UI Designer & UX Writer
Misc.
Practice makes perfect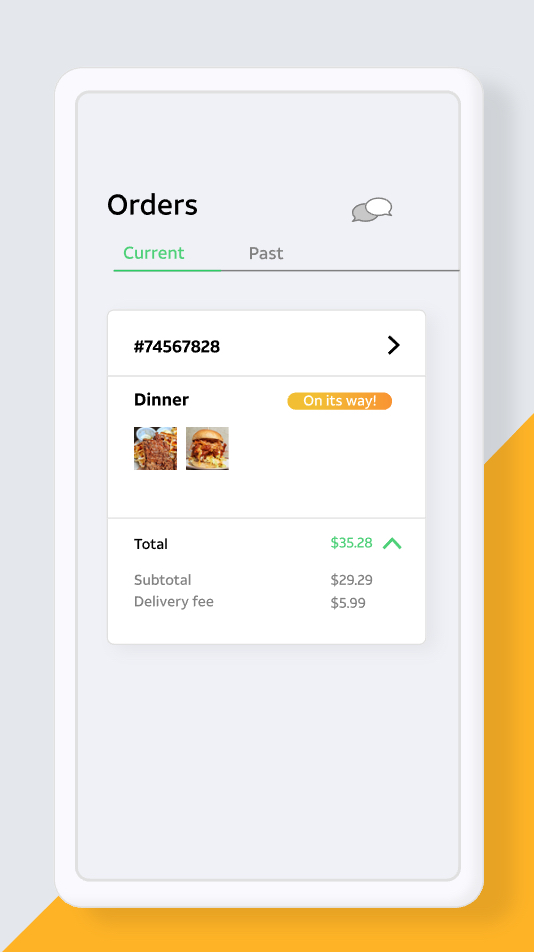 Minimalist
This design is actually by a company called HonestBee. I liked the clean, white, shiny look of the bezel so much; I wanted to see if I could copy it and use it in a later project.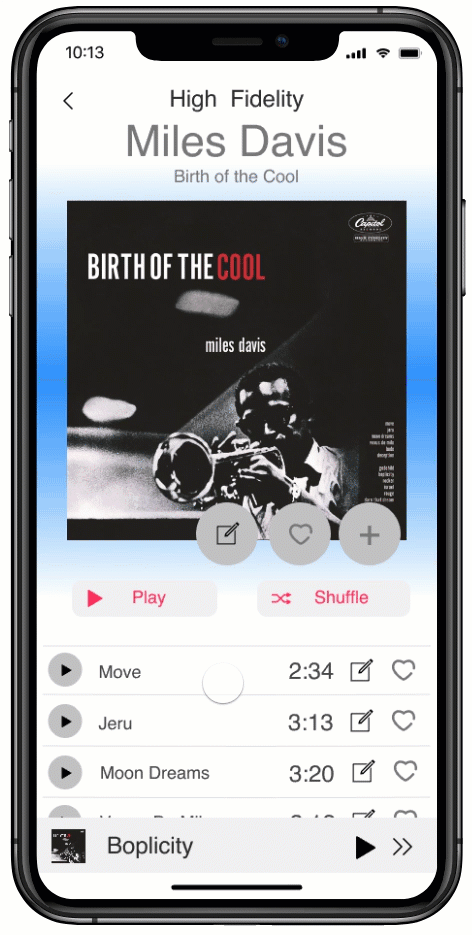 It sounds better on vinyl
There used to be a time when the album was king and audiophiles spent lifetimes collecting LPs. I think we can get back to that. High Fidelity is an album-focused app that lets users manage, notate, and document a streaming album collection.